Are you looking to download Vnrom FRP Bypass Apk for your android device? If yes, then you landed in right place. In this detailed guide, you will learn how to download Vnrom FRP Bypass Apk on your android phone and install it.
Vnrom FRP Bypass Apk is a lightweight app that is used to unlock google frp lock on android devices. If you don't want to use any frp tools or don't want to flash your phone. Then you should use Vnrom net FRP Apk to bypass google account verification.
This application works with Android devices running Android 5, 6, 7, 8, 10, 11 & 12 versions. The new feature (FRP) comes with every new android smartphone. Mainly it protects users' data in case the phone is stolen or theft. The method of removing the frp lock differs from device to device. We recommend you save your Gmail account info if you don't want to face frp problem in the future.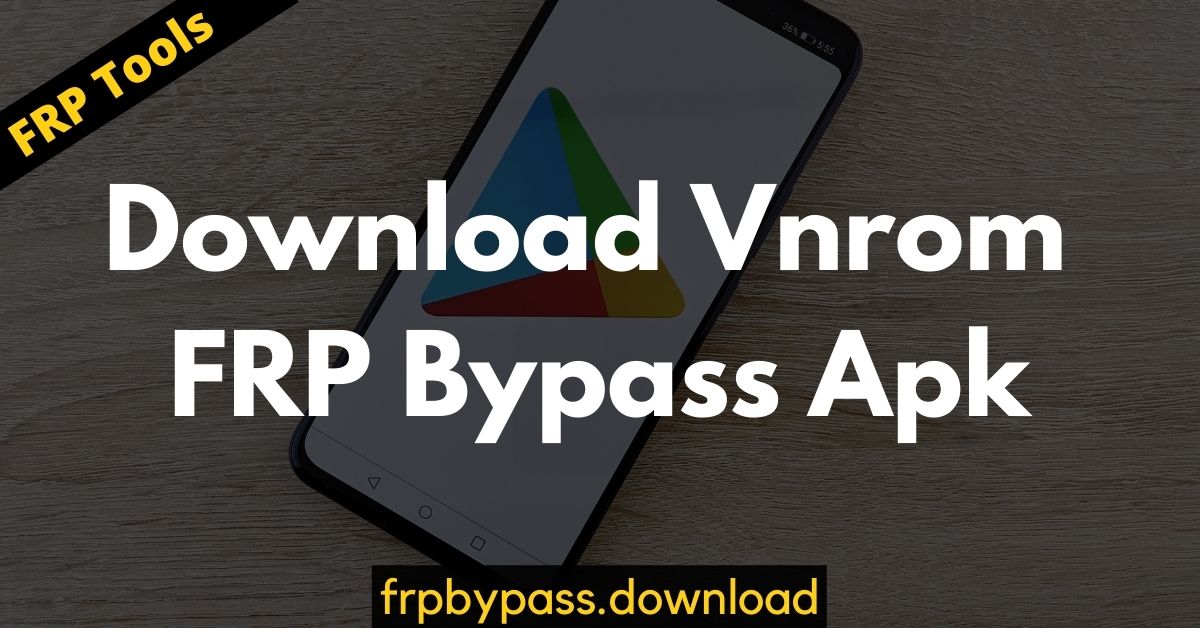 For the first time, when you set up a google account on an android device, the FRP feature gets turned on. And when you reset your device without removing your google account. Then after resetting, it asks you to enter the same Gmail username and password.
If you have an android device having an FRP lock issue, then you won't be able to use it. Because first, you have to verify Gmail login credentials. Thus we recommend you to use Vnrom bypass apk 2022 to bypass this android security patch easily.
Download Vnrom FRP Bypass apk 2022
You can download the Vnrom frp bypass apk 2022 latest version from our website. Just click on the download link given below. Keep in mind this app is only available for android devices only.
How to use Vnrom FRP Bypass apk
First, you need to turn on your android phone. Then connect it with a Wifi network.
Next, you need to open Google Chrome or any other browser.
Now download VNROM bypass apk on your phone.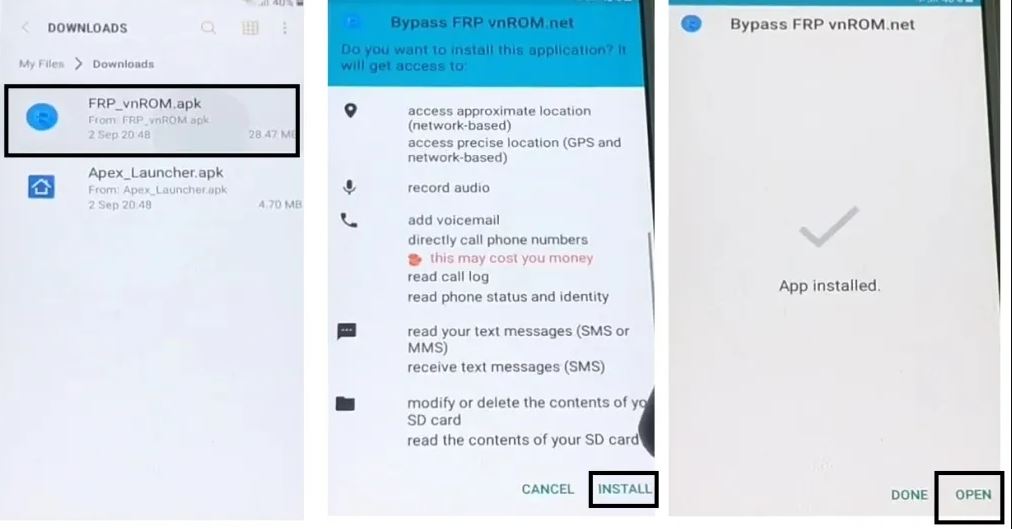 Go to the downloads section on your phone. Tap on FRP_VNROM.apk to install it.
Next, you need to download Apex launcher.apk and install it on your phone.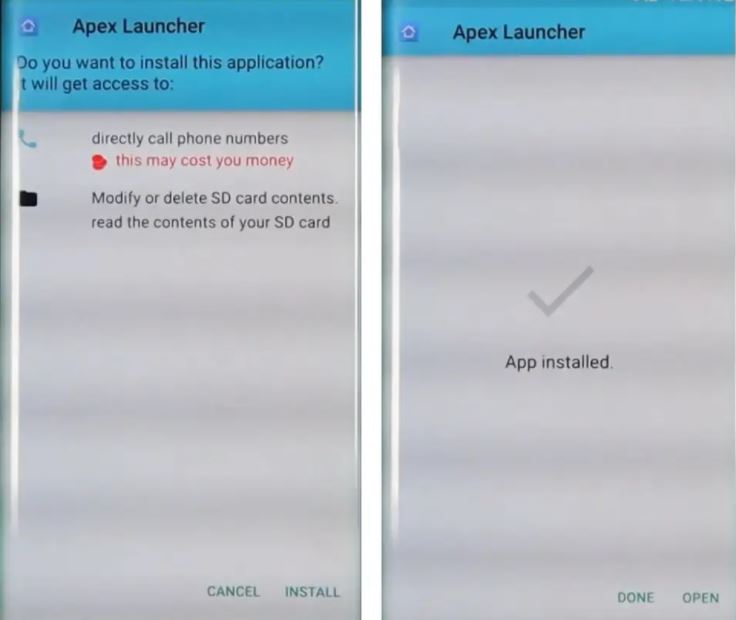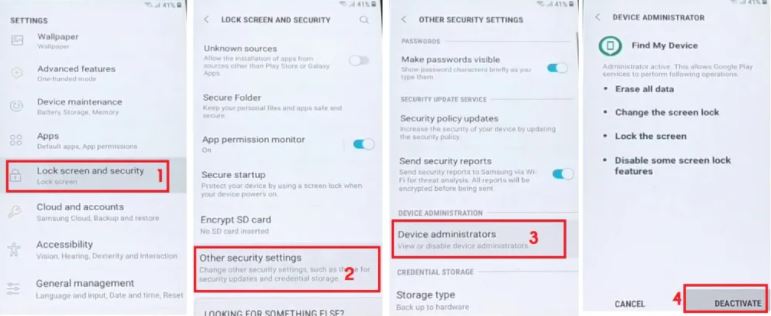 Now go to device settings -> lock screen & security -> other security settings -> Disable Find my device.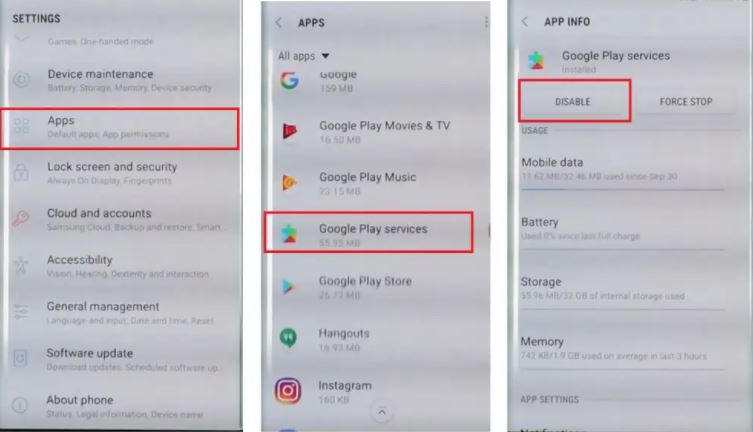 You then need to add a Google account. Go to device settings -> account -> add account -> Google.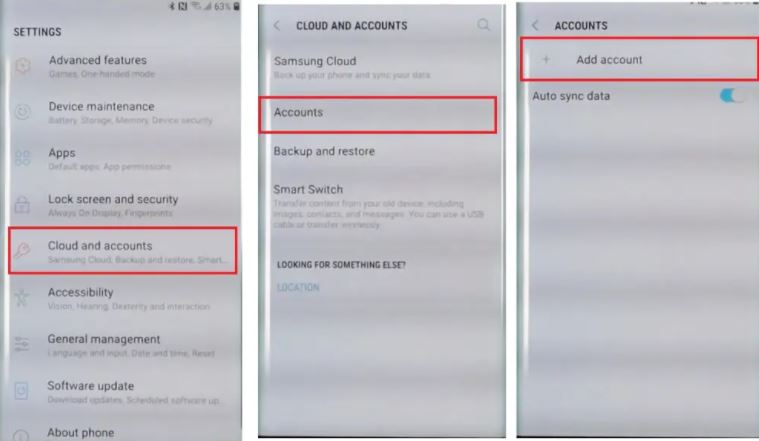 Then you need to enable all the disabled services in Apps & Security section.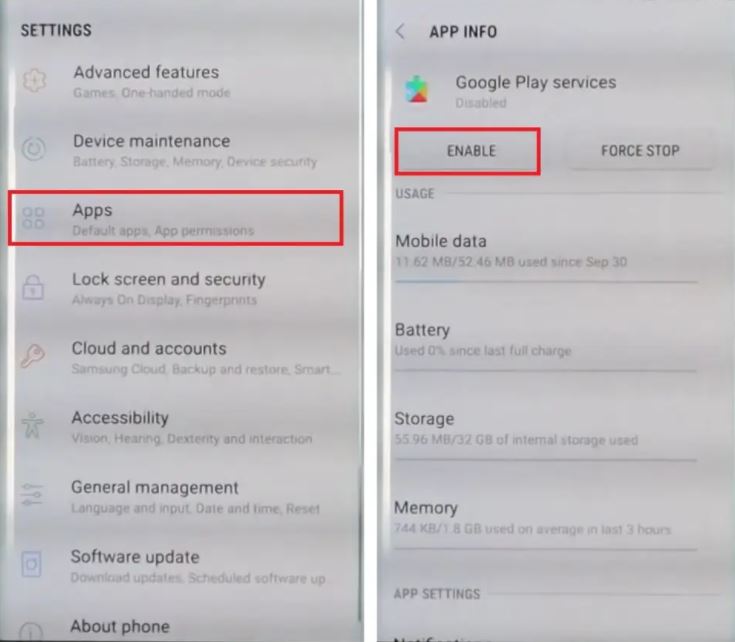 Next, restart your android device. Complete the setup wizard.
That's it you have bypassed google account verification using the Vnrom frp bypass app in 2022.