Pangu FRP Bypass apk is a popular FRP unlock apk tool. It is developed to unlock Google account from any android device without using PC. If you don't want to use any PC or worried about flashing, then use Pangu FRP Unlock Apk. This app will help you to unlock Google account easily in 2023.
You can use Pangu FRP unlock apk on android devices running on 5.0, 6.0, 7.0, 8.0, 9.0, 10, 11 & 12 OS.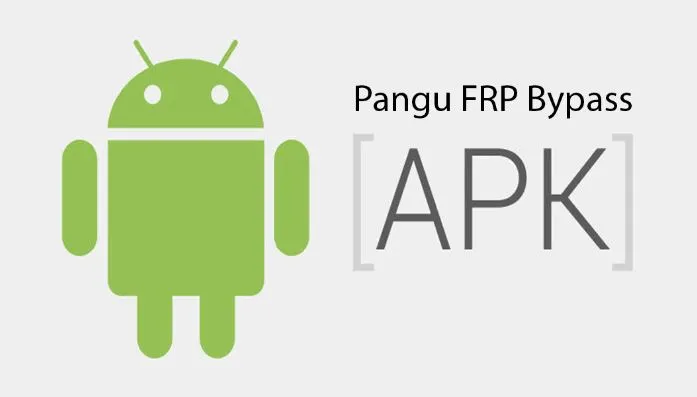 Now Google offers FRP feature with every latest android device. The main advantage of FRP is it protects your privacy and personal data. This feature gets turned when you setup a Google account on your android smartphone.
And when you reset your device, you need to login with last used Google account. Thus, if you are getting FRP lock screen, then use Pangu FRP Bypass. As it will help you instantly bypass Google account verification on Samsung device.
You can easily install the Bypass Samsung Pangu on your Samsung device, so you can bypass the lock screen. In this guide, we are going to talk about all the features of this app and how you can download & use this tool. So without any time, let's get started:
Bypass Samsung Pangu Apk Features
Bypass Samsung pangu apk is a great application available for Samsung devices. It becomes handy in a situation when you performed the factory reset and you forgot the password.
So this means neither you will be able to attend the phone calls nor messages. So this will be a huge loss for the Samsung device user, but Bypass Samsung pangu can help you.
Below we are listing some of the top features of Pangu FRP Bypass Apk.
Using this Samsung FRP Unlock app, you will be able to get rid of Google account FRP lock screen easily.
You can FRP Bypass using Samsung Pangu Tool on any Samsung device.
As the name suggests, this app only works for Samsung devices. But you can try on other brand's devices as well.
Samsung FRP Bypass is easy to use application for bypassing screen lock.
So these are some of the top and cool Bypass Samsung Pangu features. This is the reason why most of the people recommend using this Samsung FRP Bypass Tool. Now let's know how you can download and install Bypass Samsung Pangu app.
Download Pangu FRP Bypass Apk 2023
Download the latest version of Pangu FRP Bypass Unlock Apk Tool. Pangu FRP Apk is mainly developed for Android smartphones and tablets only.
| | |
| --- | --- |
| File Name | Pangu_FRP_Unlocker.apk |
| Type | .apk |
| Compatible | Android 5, 6, 7, 8, 9, 10, 11, 12, 13 |
| File Size | 28 MB |
How to use Pangu FRP Unlock Apk Tool
First download Pangu FRP apk on your android smartphone.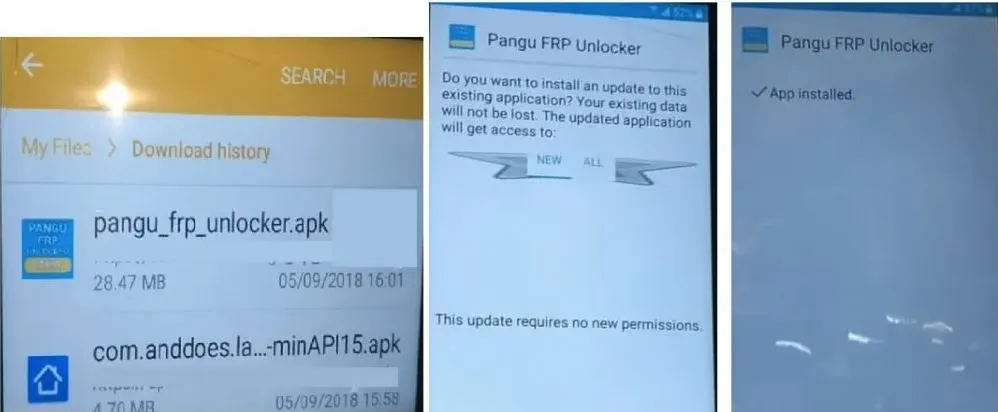 Next go to downloads folder. Tap on FRP Pangu apk file to start installation process.
Then you need to use default web browser or Goolge chrome to download app on your device.
Now open web browser and visit https://bit.ly/frptoolslatest
Then you need to download Apex Launcher.apk and install it on your device.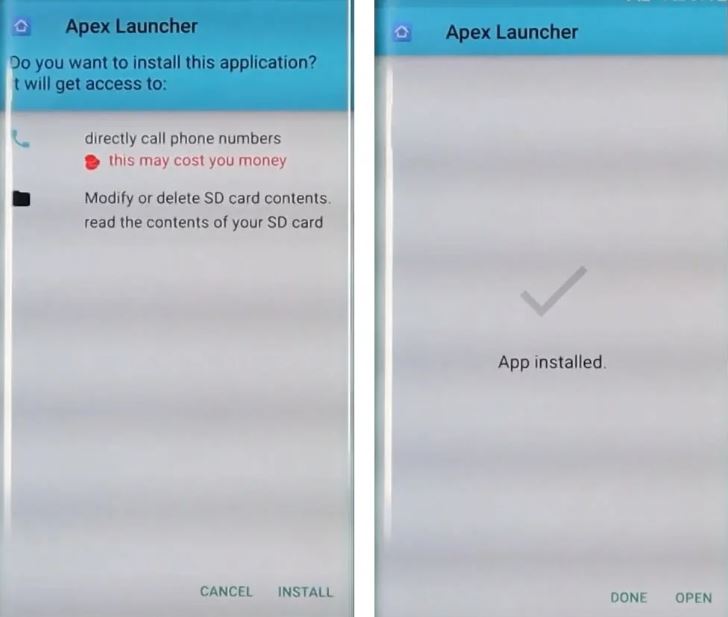 Next open Apex Launcher.
You then need to open device settings -> security -> other security options -> disable find my device.

Now go back to your device main settings –> Tap on Apps -> Then Tap on Google Play services -> Disable it.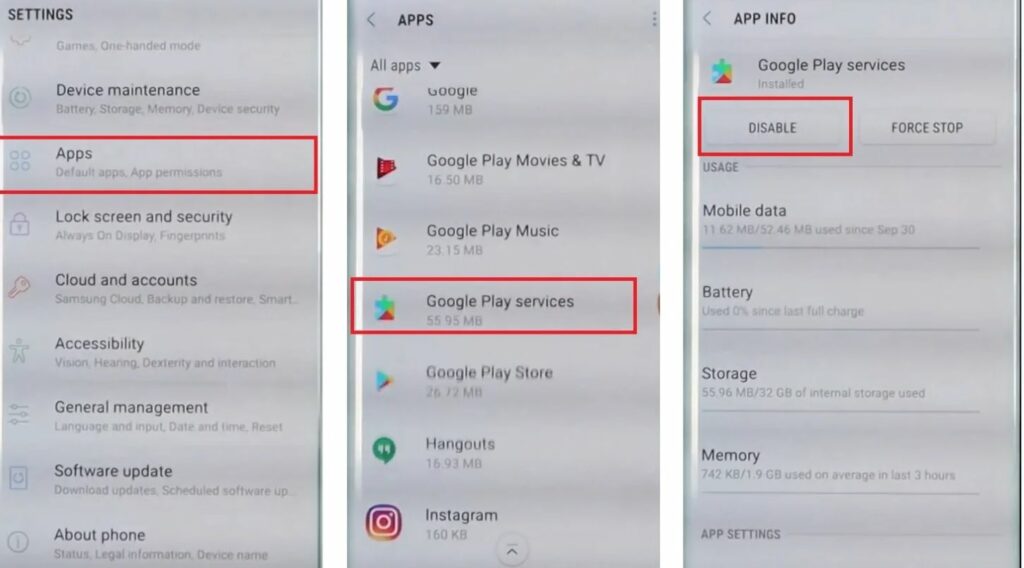 Next tap on Cloud and accounts -> accounts -> tap on add account -> Google.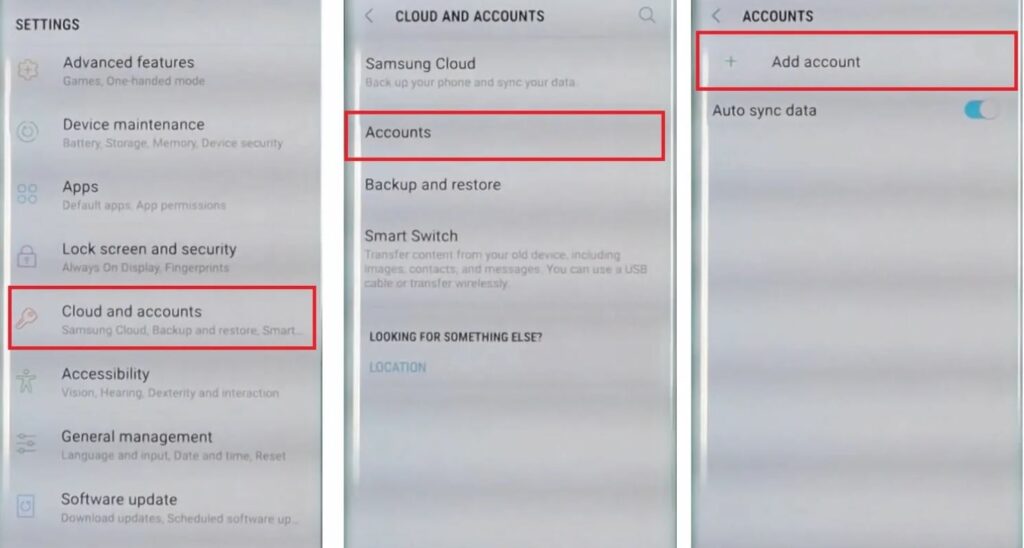 After you have added your Google account, you need to enable Google Play services again.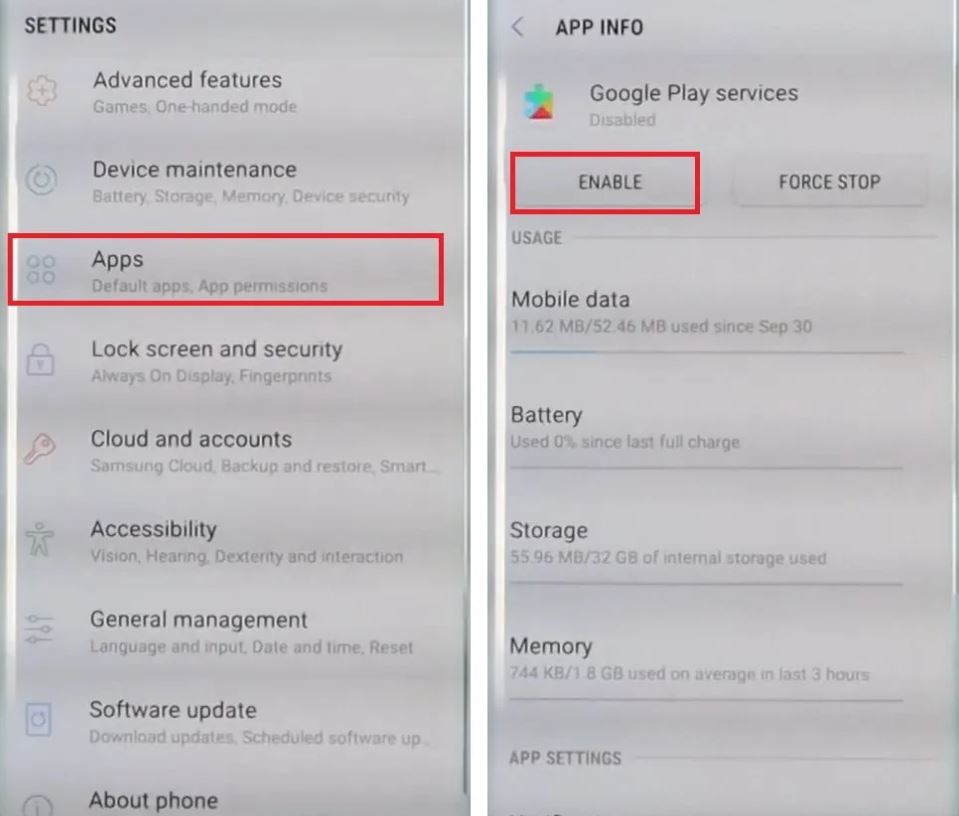 Then restart your android device. After your device restarts, follow the intial steps.
That's it!! You have bypassed frp lock on samsung device using Pangu FRP unlock apk. If you have any queries regard Samsung Pangu Bypass apk, let us know in the comments.