Learn How to Samsung Note 5 frp bypass easily in 2023 using free tools. This guide will cover both methods using a PC and without PC as well.
FRP is a protection feature which Google introduced on Andrid devices running 5.1 and above OS. When you setup a Google account on such device, FRP lock gets activated. Then you will get a Google account verification screen on your Samsung Note 5.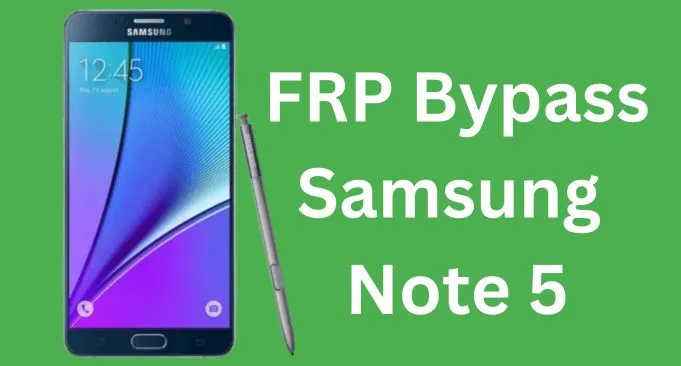 So you won't be able to access your Samsung Note 5 device if your forgot login credentials. But don't worry because in this article, I am going to share the complete Samsung Note 5 FRP Bypass guide.
How to Bypass FRP on Samsung Note 5 Without PC
First you need to turn on your Samsung note 5 device.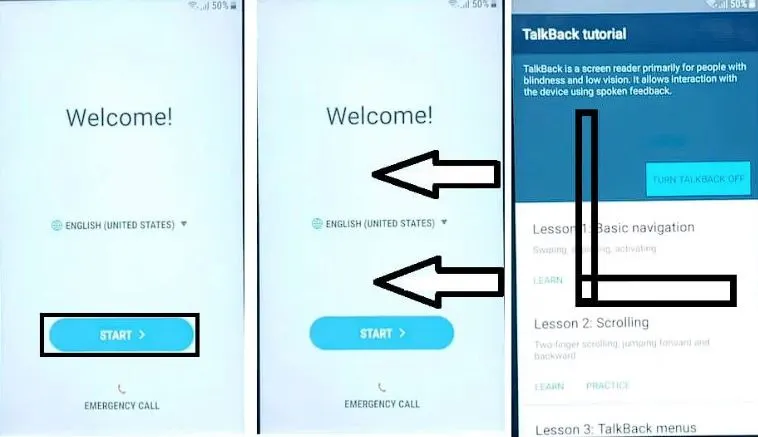 Next hold two fingers on screen until you see Talkback tutorial screen.
Now draw "L" on device screen to bring "Global context menu".
Next tap on Talkback settings.
You then need to Press and Hold volume up & down keys to disable talkback feature.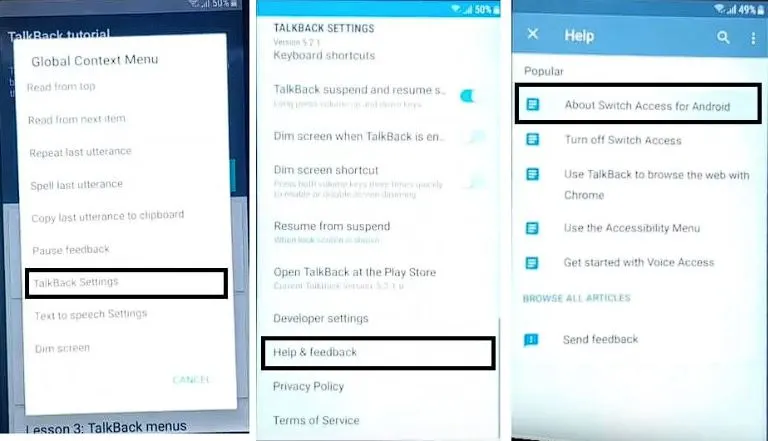 Now tap on Help & Feedback option. Next tap on About Switch access for android.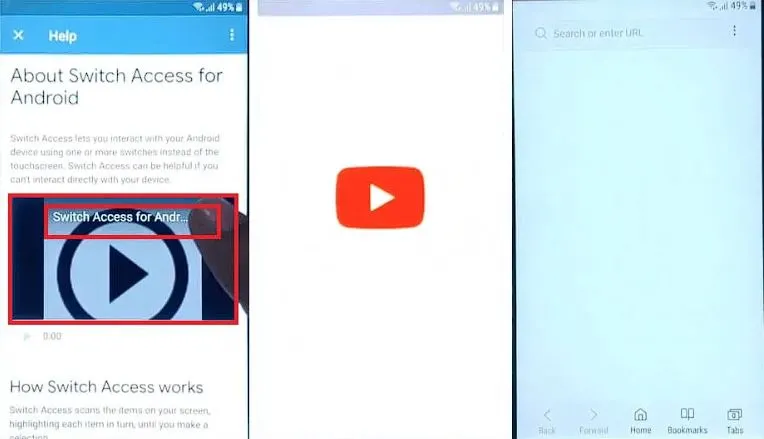 When the new window open, tap on YouTube to play it. Next tap on 3 dots showing on top right side of YouTube video.
Tap on share option and again tap on three dots. It will open the video in YouTube.
Go to the main screen of YouTube app, tap on Account. Next tap on settings -> tap About -> Then YouTube terms of service.
YouTube terms of service page will open on your device's internet browser.
Then Enter https://bit.ly/frpbypasslatest in browser and hit enter.
Download Technocare apk and Apex launcher apk files.
Next Install Apex launcher apk -> Open.
Now go to settings -> Lock screen & security -> device administrator.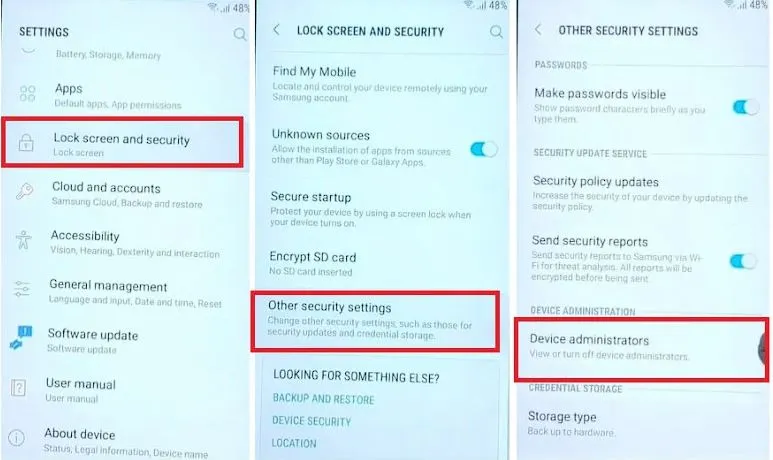 You then need to deactivate Android device manager.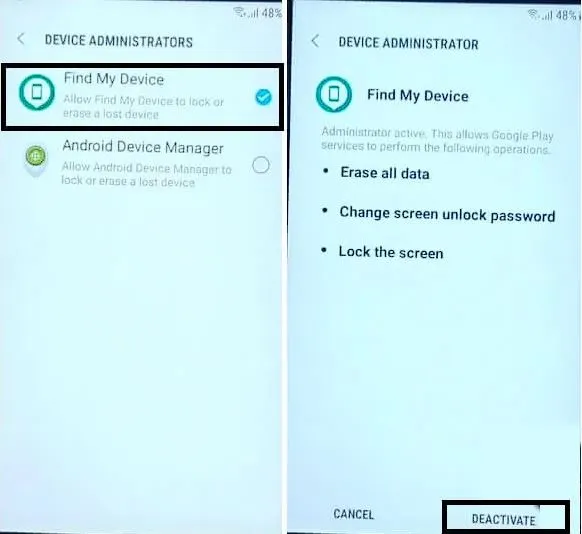 Now go back to device settings screen and tap on Apps.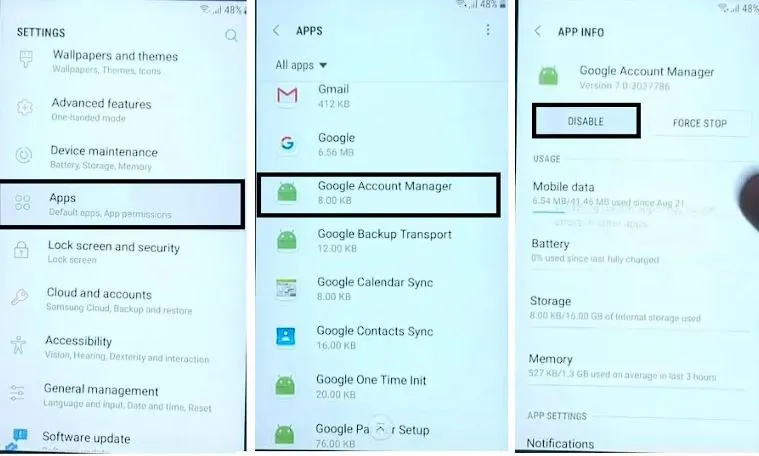 Scroll down to Google Play services and Disable it. Also disable Google account manager app.
Now open my files and tap on Technocare apk to install it. Tap done.
Then you need to open device settings -> cloud & accounts -> accounts.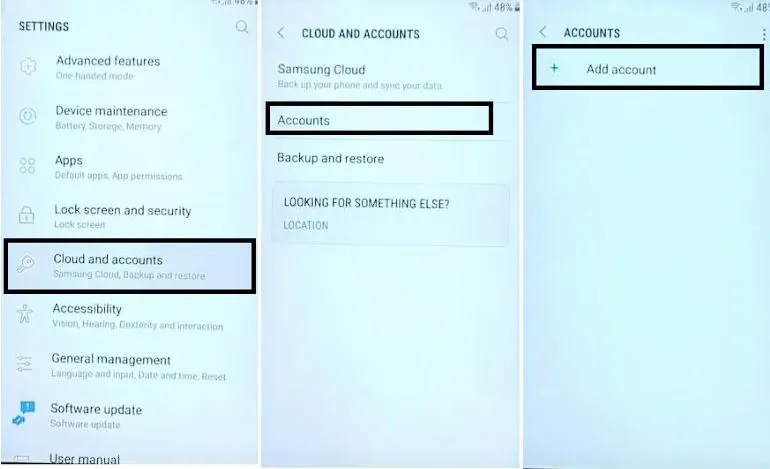 Then select Google -> Add Gmail account.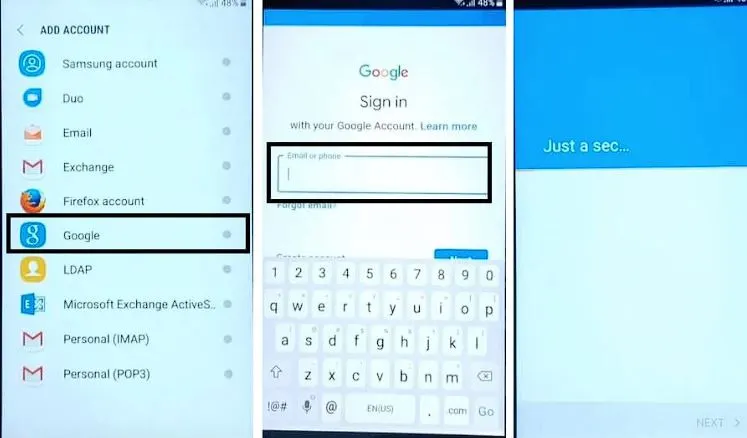 Next go to device apps and enable both Google Account manager and Google play services.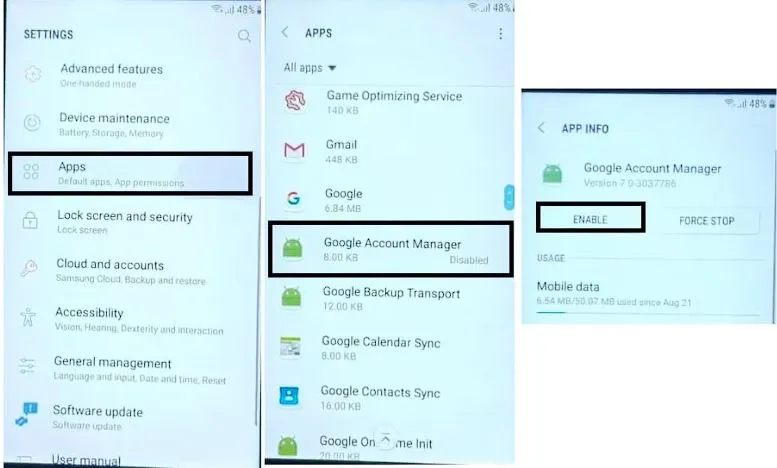 Go back to your Note 5 device main menu -> open security -> device admin apps -> Enable both device managers.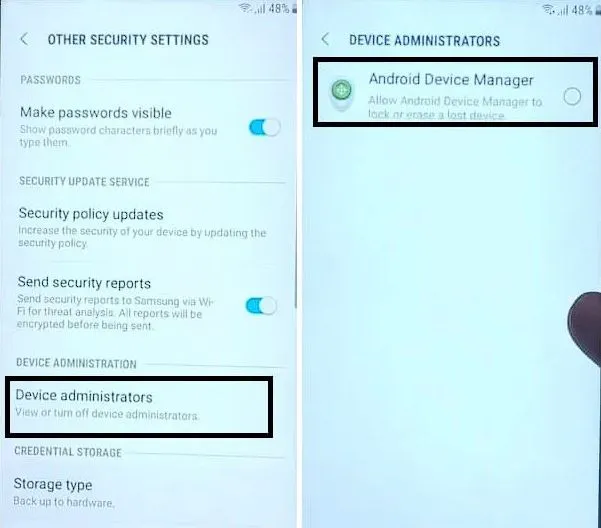 It's time to restart your Samsung Note 5 device.
After your device restarts, setup the initial steps and that's it!!
Bypass Samsung Note 5 FRP with Odin
Odin is one of the most popular tool for installing/flashing custom ROM. So first download the Odin tool, once you are done, then follow the steps given below:
First of all put Samsung note 5 device into download mode. You need to press Home + Power + Volume down buttons at the same time.
Once warning displays on screen, simply release the buttons. Next you need to press Volume up key to continue and access Odin tool.
Next Launch Odin software on your PC. Then connect your Samsung note 5 to your PC using a USB cable.

Now click on "Ap" and then import the Samsung Note 5 combination ROM file.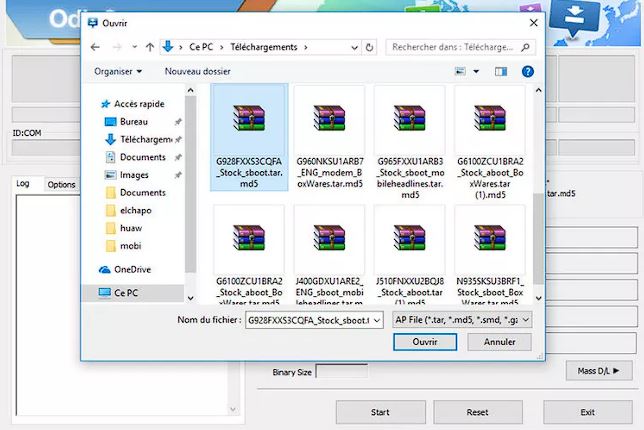 Once done, click on start button for starting the installation process.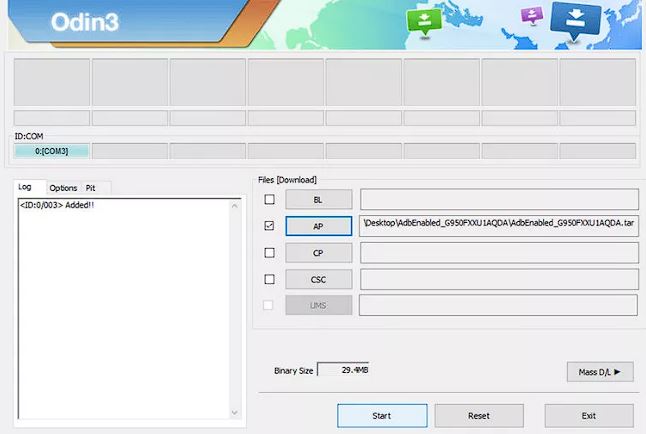 After the above step completes and "PASS" message displays. Then disconnect your device from the PC.
Now turn on your Note 5 device and go to Settings -> About Phone -> Build Number -> Tap 7 times on build number. Next enable USB debugging option and after that install a new Stock ROM.
Note: If you don't know how to use Odin tool and make a mistake, it might brick your device. So use Odin tool carefully and make sure you are following steps properly.