Are you pulling your hair out because you've forgotten your Google account info? Well, an easy-to-follow LG K20 Plus FRP bypass guide is the best way to regain access.
An LG K20 Plus FRP bypass is a lengthy process to override the factory reset protection (FRP) built into your phone. However, FRP protection is there to protect you if you lose your phone or someone steals it.
But it becomes a problem if you happen to forget your password information. It's worse than running out of battery power at the most inopportune moment.
You're going to have to know how to bypass all that to get into your phone.
LG K20 plus FRP Bypass: A Step-by-Step Guide
Before we begin, you're going to need a few tools to make the LG K20 Plus FRP bypass easier. You need the FRP Bypass APK Software which is available in the "downloads" section of frpbypass.download. You'll also need a Bluetooth headset and a Wi-Fi connection.
The process begins
Next, you'll want to turn on your device and connect to Wi-Fi. Now, follow these simple steps:
Go back to the "Welcome" screen.
Tap on "accessibility" then "vision" and turn on "Talkback."
Swipe down to "Global Context Menu."
Double-tap on "Talkback Settings" and swipe down again.
Double-tap "Pause Feedback" and then tap "OK."
Tap on "Help & Feedback" then the search icon.
Type "V" and select "Get Started with Voice Access."
This will take you to the YouTube video page.
It's time for an email mashup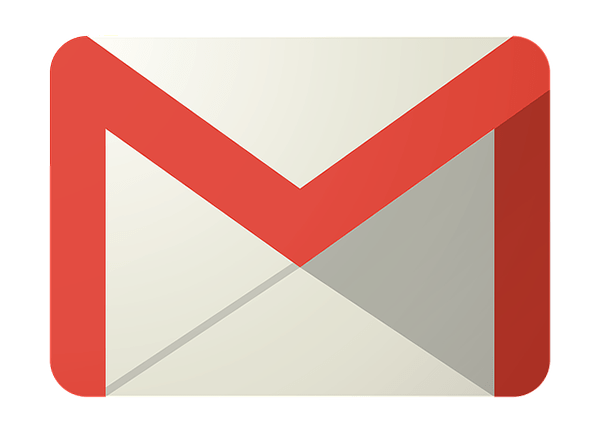 At the YouTube video page, tap on the "Play" icon and select "Share" arrow where you'll see three dots.
Tap on the dots to take you to the YouTube website.
Select "Share" and then long tap on the Gmail icon.
Tap "Skip" and then select "Add an Email Address."
Create a free Microsoft account.
Once you're signed in, tap on "Next" twice.
Tap "Take Me to Gmail," then tap on the three dots in the upper right-hand corner and select "Settings." You'll see three more dots in the top right corner. Tap on them, then select "Continue."
Miles to go before you sleep
Select "General" and then tap on "Fingerprints & Security."
Scroll down and press "Phone Administrator."
Deactivate your phone by pressing "Android Device Manager."
The device manager must be turned off, so double-check.
Disabling apps is fun
We told you the LG K20 Plus FRP bypass was a long process! But we're halfway there.
Go back to the screen where you tapped "Fingerprints & Security."
Once there, press "Apps."
Select "Google Play Services" then "Disable."
Tap "Yes."
Select "Force Stop" and "OK."
From there, click "Storage" and select "Clear Cache."
Next, go to "Google Play Store."
Select "Disable," then press "Yes."
Click "Force Stop," then "Okay."
Select "Storage" then "Clear Cache."
Strange phone calls
Now, that everything which needs to be disabled is disabled, we have a few more steps to go.
Go back to "General" by clicking the "Back" button twice.
Select "Networks" and turn on Bluetooth.
Pair Bluetooth with your LG K20 Plus device.
Restart your phone.
Once it powers up, go to the "Welcome" screen again.
Press and hold the "Call" button on your Bluetooth headset.
The "listening" screen will show up on your phone.
Say "Open Google" into your headset, and Google should open.
Tap on "Maps" then type in "Malls" and press the search icon.
Click on the first result and choose "call."
Now that you have access to the phone dialer, tap in "#*#4636*#*#". Press call (yes, we know it's weird). This will open up a "testing" screen.
Are we there yet?
When you're at this screen, select "Usage Statistics" in the top left corner.
You'll then be on the "settings" screen.
Scroll down and tap on "Fingerprints & Security."
Enable "unknown sources."
Go back to "Settings," tap on "Apps," and select YouTube.
Click on "Notifications" then tap the exclamation sign in the right top corner.
Tap "About," then tap "Google Privacy Policy."
You'll be back at Google Chrome.
Tap on "Select & Continue" then "No thanks."
Getting closer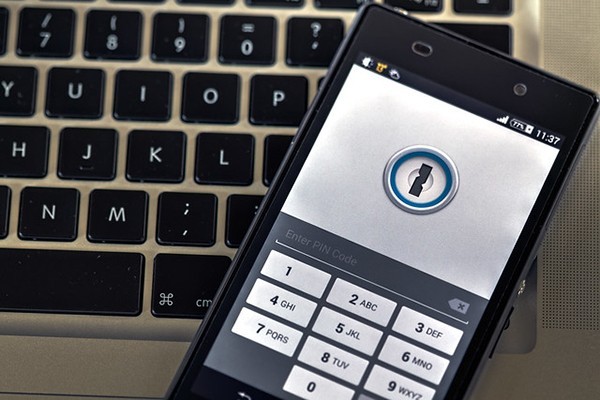 Now would be a good time to get yourself a password manager so you'll never have to go through this again. There is light at the end of the tunnel though.
In the Chrome search bar type in "frpbypass.download."
Select and download in this order Shortcut Maker APK 2.4, Sidebar 4.4.0 and Shortcut Master Lite.
Once Shortcut Master Lite is downloaded, it will pop up at the bottom of your screen.
Tap "Open" then "Install."
After it's installed, press "Open" again.
Keep tapping "back" until you get to the home screen.
But you're not finished yet.
A few more steps to go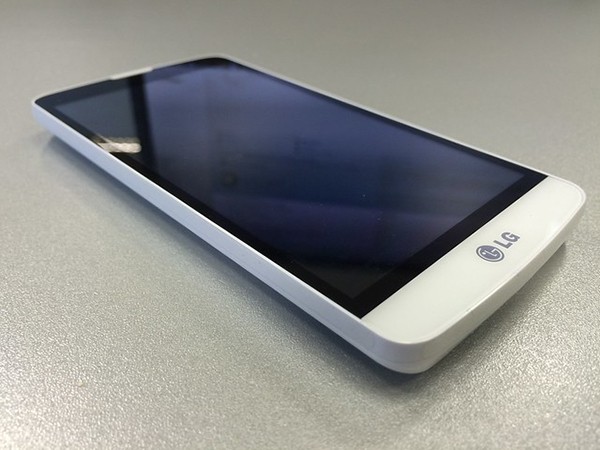 You still have to disable more apps. So, go to "settings" then "general" then "apps" and let the fun begin.
Click on the three dots in the top right corner and select "Show Systems."
Select "Google Account" then click on "Disable" then "Force Stop" then "Storage" then "Clear Data."
Go back to "apps" and select "Google Backup Transports."
Follow the same exact steps from above to disable.
Go back to "apps" again and select "Google Calendar Sync."
Perform the same steps to disable.
Using the same steps, disable "Google Contact Sync," "Google Drive Promotion," and "Google Onetime Init.
And that's not all:
You also want to disable "Google Partner Setup," "Google Services Framework," "Google Text-to-Speech Engine," "Setup Wizard (green)." and "Setup Wizard (blue)." Luckily, you now have the steps.
The final countdown
You probably need a drink after all that disabling, but we're at the finish line now. Once everything is disabled, go back to the home screen. Open the Shortcut Master Lite app, select the three dots in the top right-hand corner, and press "search."
Type in "setup wizard" and press search.
A list of search wizards will appear.
Select "com.android.LGSetupWizard.SetupHomeInit" and press "launch."
Next, turn off your Wi-Fi and go back to the welcome screen. Now, you need to crash the setup wizard (what fun!) To do this, you'll need to repeat this process 8 to 10 times, super fast:
Click on "next" then "skip" then "skip anyway" then "next" again.
Keep repeating this as quickly as you can until the setup wizard crashes.
Once the wizard successfully crashes, you'll be brought back to the home screen.
Soft reset your phone by going to "Settings" and clicking on "Backup & Reset."
Then choose "Factory Data Reset" then "Reset Phone" then "Delete All.
Be prepared because this process will take several minutes.
Celebrate Your Success with the LG K20 Plus FRP Bypass
After all that work, you deserve to celebrate. Enjoy yourself not only for a job well done using the LG K20 Plus FRP bypass but also because you finally have access to your email again!
Did the LG K20 Plus FRP Bypass work for you? Share your experiences below.