In this article, you will learn how to download samsung bypass Google Verify apk and use it to bypass FRP lock.
Everyone knows about factory reset option which comes in every android device. But do you know about Android's new security feature "FRP". Factory reset protection feature helps you to secure your private/personal data.
But what will you do when you forget Google account password after factory reset? You won't be able to use your android device. But don't worry, because in this guide you wil learn how to bypass frp using Samsung FRP Bypass apk.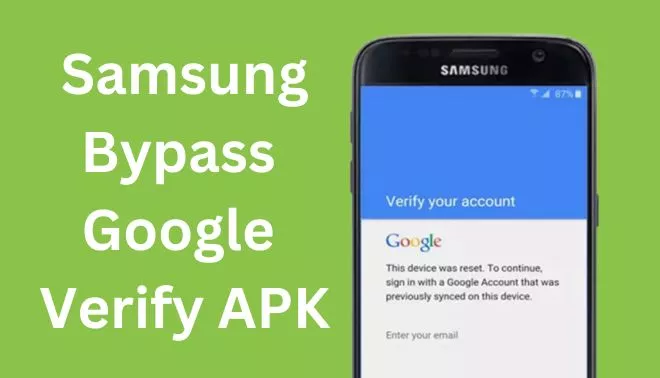 Samsung Bypass Google Account Verification APK
FRP lock protects your smartphone's data from unauthorized access. In case you lost your phone or it gets stolen, your data will be kept protected.
This feature uses Samsung device account or Google account verification to unlock device. Thus if the user forgets account username/password, he/she won't be able to access device due to FRP. So in such case, you need to use frp bypass apk to bypass frp lock on your android device.
Samsung Bypass Google Verify APK Download
To bypass samsung frp lock, you will need to download frp unlock apk. Click on the download link given below for downloading file:
How to Use FRP Bypass APK to Bypass Samsung FRP Lock?
Once you have downloaded samsung bypass google verify apk, you need three things. A USB drive, a PC and an OTG Cable. After that following the step by step guide shared below:
First of all copy the samsung frp bypass apk file to USB drive.
Next connect USB drive to your android device using an OTG Cable.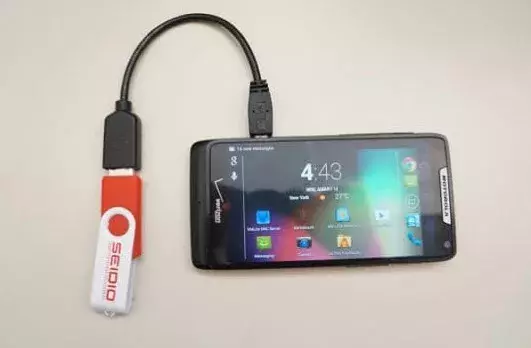 Once the device gets connected, a file manager app will pop up.
Locate frp bypass apk and install it. After installation open the frp app.
Now you will have access to the Android device settings.
Next scroll down and then locate Backup & Reset option.
Then tap factory reset data -> Erase everything -> Confirm it.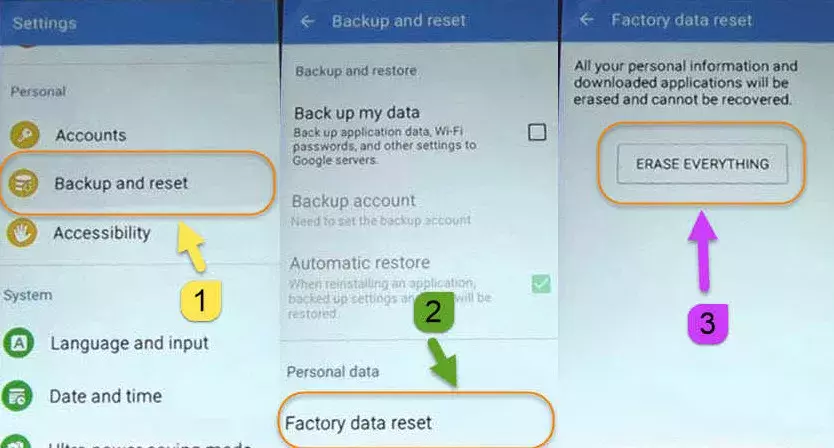 It will then take sometime to reset your phone. After the device restarts, you can now use your frp locked phone.
Now you can create a new Google account on Samsung phone. You can also skip this option to setup an account later.
Bypass Samsung FRP Lock using Apex Launcher Apk
samsung bypass Google Verify apk will surely help you to remove frp lock. It is one of the easy and best method to bypass Google account verification on android phone.
Yet there is a small chance that the app might not work on your device. But you don't need to worry because Apex launcher apk will help you bypass frp lock on samsung device.
Follow the step by step instructions given below to frp bypass samsung device:
First turn on the frp locked android device. Follow the setup wizard on Welcome screen.
Then you need to connect with a Wifi network.
Tap next and on Terms and conditions screen, tick Agree to all and tap next.
Wait for a few minutes until you see verify your Google account screen.
Now go back to the welcome screen. Then press two fingers together on screen for few minutes.
It will activate/open TalkBack tutorial.
Then write/draw L on screen.
A Global text menu pop up will show on screen. There you will see talkback settings option. Double tap on it.
Now use your two fingers to scroll down and disable "Explore by touch" option. Double tap on this option to disable it.
Next scroll down and tap on Help & Feedback option.
In next window, tap on About Switch Access for Android option.
When the new window open, tap on YouTube to play it. Next tap on 3 dots showing on top right side of YouTube video.
Tap on share option and again tap on three dots. It will open the video in YouTube.
Go to the main screen of YouTube app, tap on Account. Next tap on settings -> tap About -> Then YouTube terms of service.
YouTube terms of service page will open on your device's internet browser.
Then Enter https://bit.ly/frpbypasslatest in browser and hit enter.
Next you need to download Technocare apk and Apex launcher apk file file.
Go to your downloads. Tap on Apex launcher apk to start installation. Once installation completes, tap on Open button.
If a unknown sources installation popups up, then enable unknown sources installation.
Go to device settings -> lock & security settings -> other security settings -> Device administrators. Then tap on deactivate Find my device.
Next go to Apps and disable Google Play services.
Now open your device file manger and locate Technocare apk file. Tap on it to start installation process.
Once Technocare tricks apk is installed, go to device settings. Then tap on Cloud and Accounts -> Add account -> Login with Any Gmail account.
Once login done successfully. Enable Google Play services and restart your smartphone.
After phone restarts, sign in with Gmail account (you used in step 23).
Next follow on screen instructions. Once completed, you have successfully removed frp lock on your samsung device.
Note: Keep in mind that this frp bypass apex launcher apk method supports few android devices.
Final Words
So this is detailed guide about samsung bypass Google Verify apk. Samsung frp bypass apk is one of the best app to bypass Google account in 2023 on android device. So start it using now to bypass frp on your samsung frp locked device.